Further pop-up shop coming soon.
We are so excited to announce that we've just opened a new pop-up shop in Dundrum Town Centre, Dublin! From the end of May to mid-July you'll be able to come in and experience the next level comfort of a Buddabag for yourself! Not to mention explore our new fabric, colour and size options!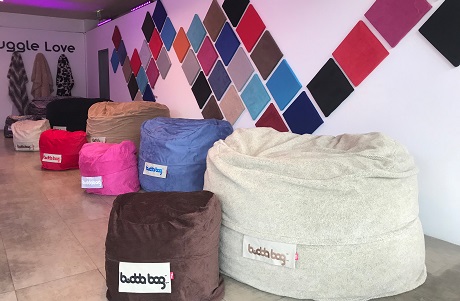 Tired after a long day shopping? No worries! We've opened a new hangout spot overlooking the mill pond, come in and put your feet up! Or if that's not to your liking find us at Dundrum's Summer Fest from 12:00pm Monday to Friday! Chill out in comfort, listening to good music and eating good food, what's not to like?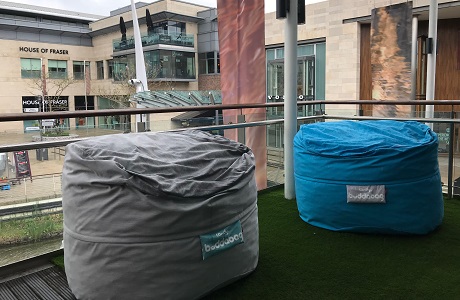 We are located on the town square directly across from the House of Fraser exit!
We look forward to meeting you!
Opening times:
Monday to Wednesday – 10am – 6pm , Thursday to Sunday – 10am – 7pm