Why Buddabag?
It is no secret that Buddabag are a high end brand. It is not only our top quality materials that make Buddabags a luxurious product but also our impeccable reputation. Often referred to as the Rolls Royce of beanbags, there is no question that we are incomparable to any other product in the market!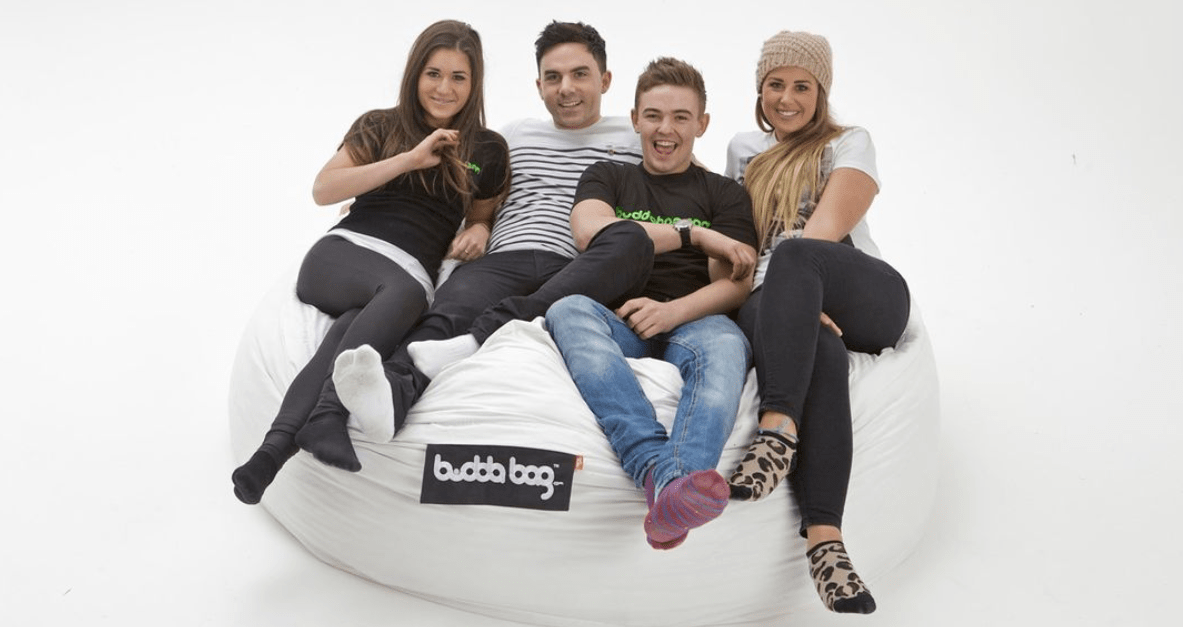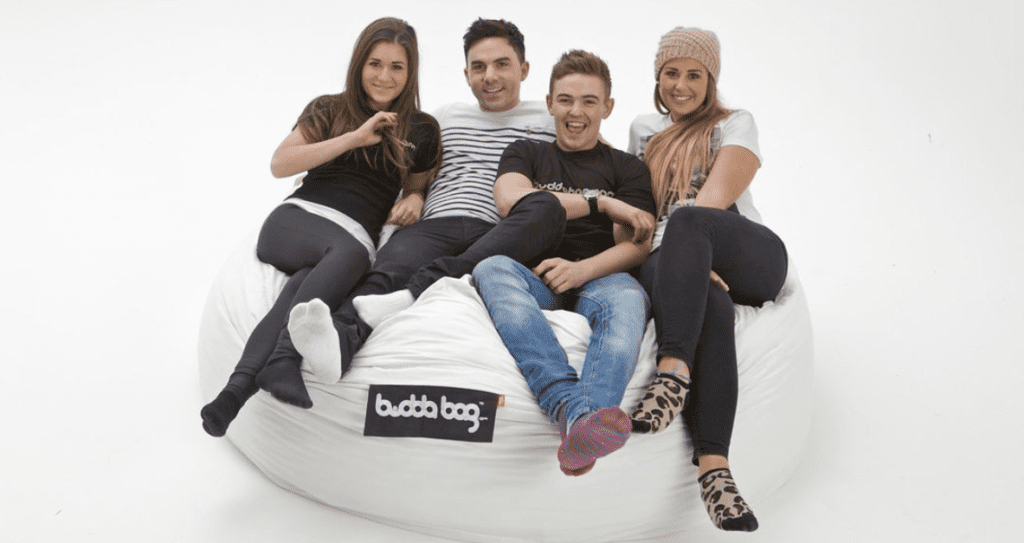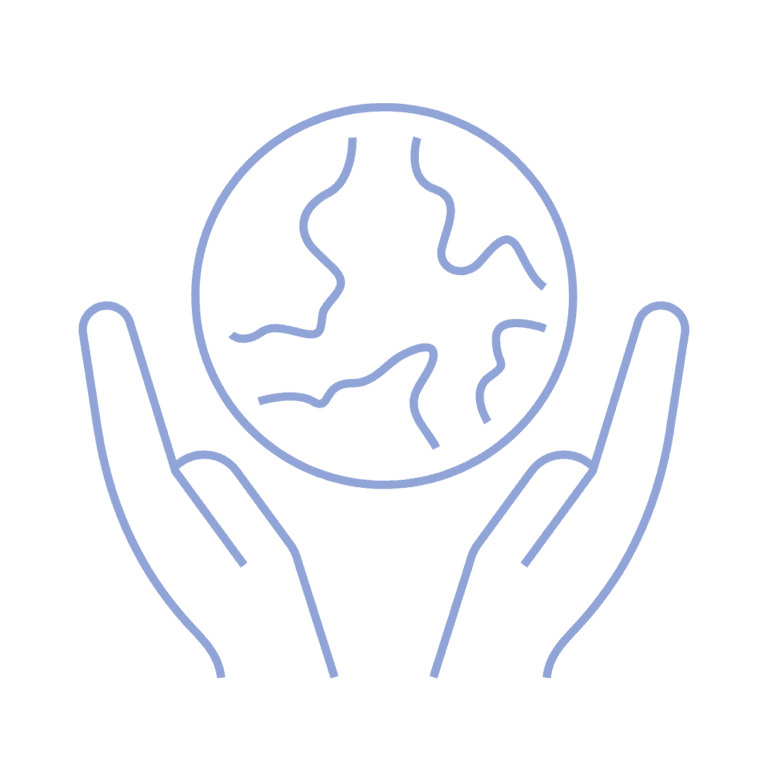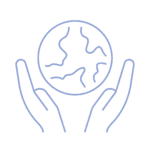 You can relax peacefully on your Buddabag knowing it is sustainably made using upcycled memory foam as well as vegan materials. It is also made right here in Ireland, so not only are you being kind to the environment, you're also supporting Irish. Can't get much better than that!
Each Buddabag is filled with ultimate comfort memory foam which hugs around your body allowing you to be completely immersed in a world of relaxation. It really is like sitting on a cloud or getting a warm hug!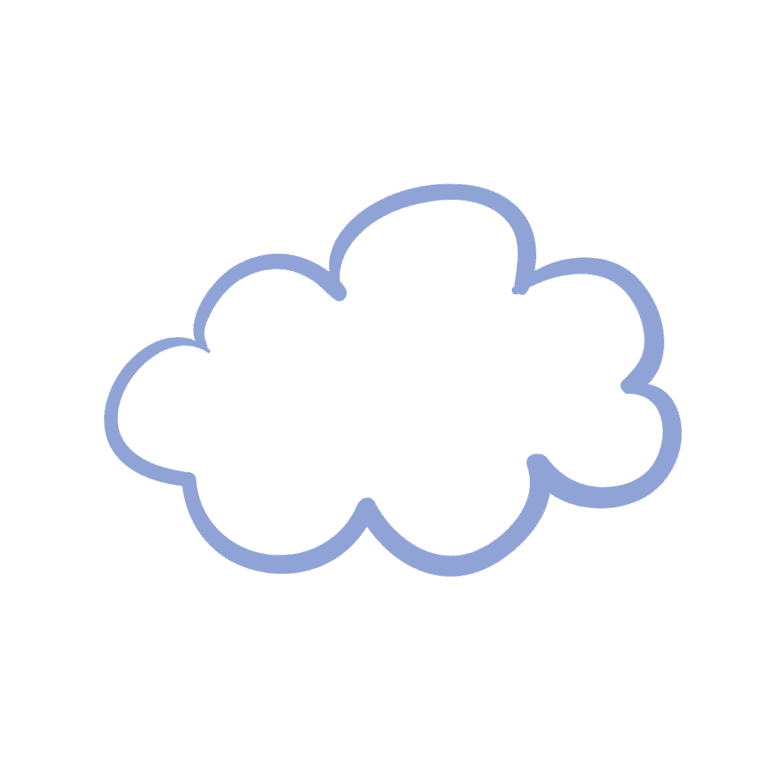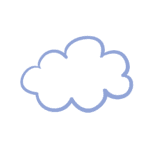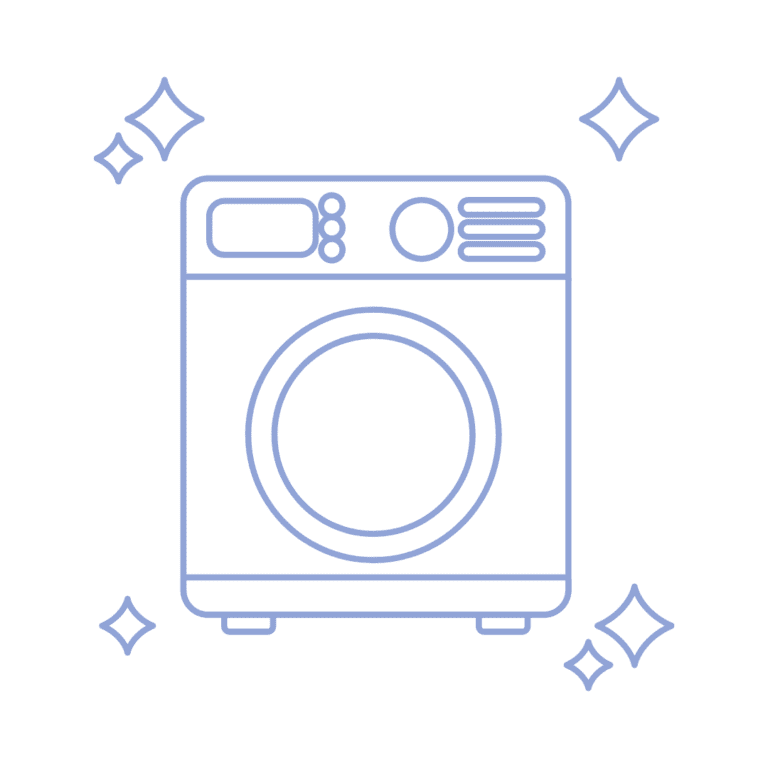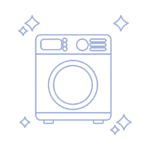 The Buddabag is one tough cookie as it can fight off dirt and stains with it's machine washable covers that easily zip off, ready to be washed. The high quality fabric and materials create a durable product that will stand the length of time.
Not only does Buddabag mould around your body, it also moulds around your personality and your environment with a wide range of colours and fabrics available to choose from. The Buddabag is also multifunctional meaning everyone in the family will love it! The only problem you'll have with your Buddabag is having to share it.