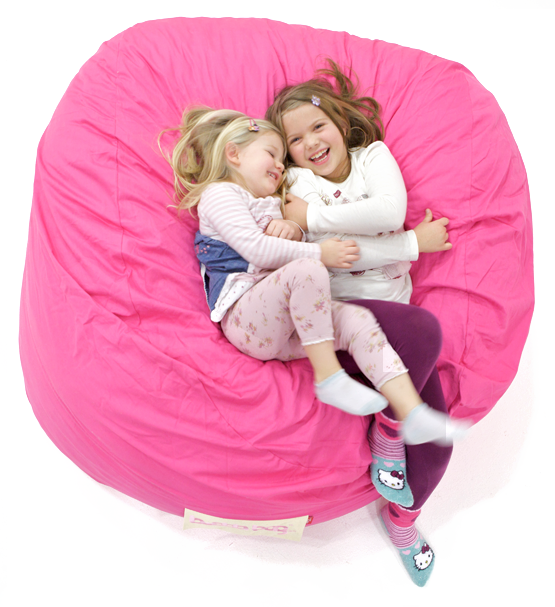 We Love Comfort
We love our creature comforts and know you do too and that's why we are passionate about introducing the Buddabag experience in to your lives! Imagined and created in Ireland, we've combined our expertise, knowledge and a little touch of magic to individually handcraft Buddabags to create the perfect physical oasis for you. Our unique design uses green materials that mould effortlessly in to the exact shape of your body, allowing you to feel both weightless and secure all at the same time.
Buddabags are 100% handmade in Ireland with your uniqueness and comfort in mind. We're very proud of our creations and we hope you and your family will love them as much as we do!
Experience The Difference
A Buddabag is not just a beanbag – it's a place.  Filled with the highest quality foam and handcrafted in Ireland using the finest materials, Buddabags are places where you can go and feel free to indulge.
Buddabag understands individuality so whatever your tastes or preferences, there's a Buddabag for you. We have a range of different sizes and fabrics to choose from which can be easily removed, alternated and machine washed to accommodate and suit your mood.