Coming Soon- Biocrystal Stress Relief Technology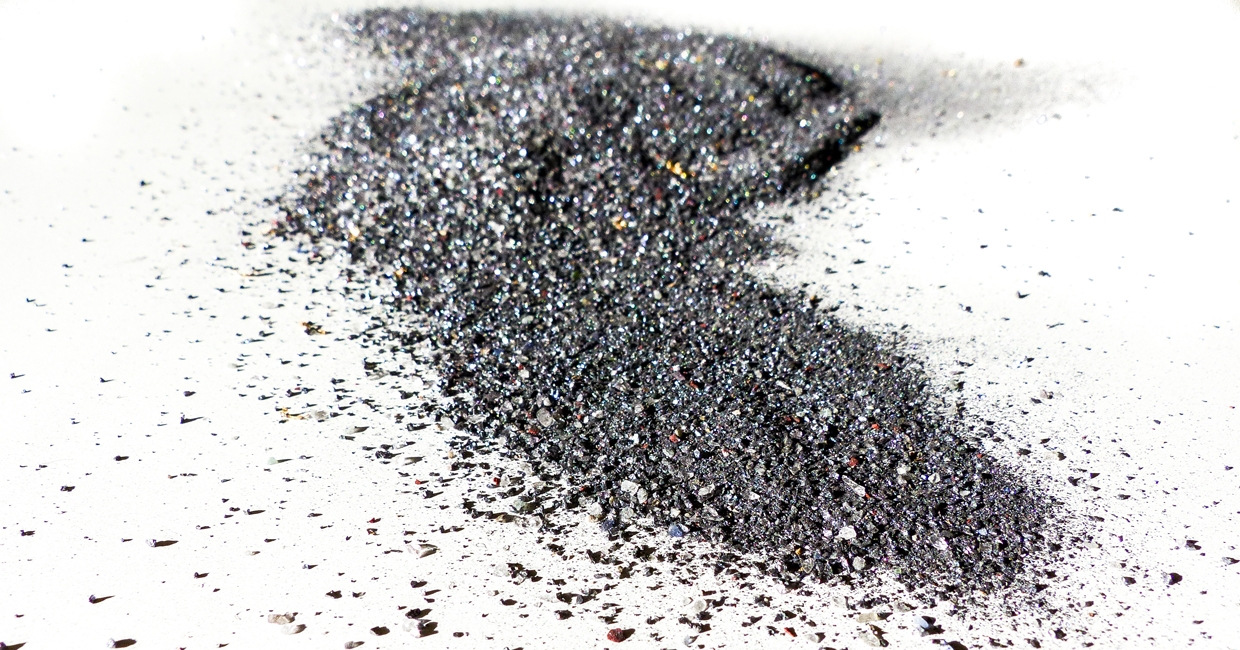 What is Biocrystal?
Biocrystal is a mixture of precisely selected, crushed, and mixed natural crystals, scientifically proven to reduce stress. It regulates your oxygen intake slowing down your breathing and calming your heart rate. Biocrystal has the ability to reduce muscle tension, increase your oxygen intake and decrease the impacts of EMF (Electromagnetic fields). The fabrics anti-stress effect improves the duration and quality of your sleep by relaxing both the body and the mind. Whether you use Biocrystal throughout the day or during the night your stress levels will begin to decrease, and you will start to feel at one with the earth again. The Biocrystal technology allows you to reach ultimate relaxation.
of respondents measured better body circulation
of the users sleep better
of the users recommend the product
Benefits
Reduce levels of stress
Reduce muscle tension
Helps improve your sleep quality
Provide faster relaxation
Increase oxygen levels
Decrease impact of electromagnetic field
Buddabag Collaboration with Biocrystal
After careful consideration Buddabag have decided to develop a range of products dedicated to Biocrystal technology. Our products have been layered with Biocrystal fabric to target the state of your mental health through stress relief technology. We have included our Buddabags, Oobi Doobis and A Kimbos in our Biocrystal range to ensure our customers can achieve ultimate relaxation.