BuddaBags
A Buddabag is an experience. It is a place where you can escape in order to relax, read that book you've been wanting to read, catch up on your favourite TV shows, and have chats with friends and family, all while feeling beyond comfortable. Every Buddabag is handcrafted to the highest possible standard and filled with upcycled memory foam that intuitively adjusts to your body's shape and weight. Buddabags are 100% handmade in Ireland and designed with your needs in mind. You can choose from a selection of more than 40 combinations of size, fabric and colour.
Why Choose Buddabag?
Once you sink into the comfort of a Buddabag, you'll immediately understand why it's so special.
COMFORT GUARANTEED
And a feeling of weightlessness which eases muscle and joint pain
Buddabags are filled with the highest quality of upcycled memory foam, it moulds to the exact shape of your body providing a secure and comfortable place for you and your family.
100% MADE IN IRELAND
We are very proud of our Buddabags and we hope you and your family will love them as much as we do!
They are the perfect piece of furniture that brings fun and comfort to your home.
MACHINE WASHABLE
Easy to Clean
With zip-off machine washable covers, you can instantly change your Buddabag to suit your mood and the interior colour-scheme of your home. And you never have to worry about dirt and stains!
GUARANTEED TO LAST IN THE TRUE SPIRIT OF SUSTAINABILITY
Filled with the highest quality of upcycled memory foam, we guarantee the endurance of the cloud like comfort will out live most other products.
The story began in 2004 when we combined all of our passion and design expertise into creating something that could be extremely comfy and cool. We wanted to create a space where you could relax and sink into after a long day, and through our innovation, and use of high-quality memory foam and fabrics, the Buddabag was born.
Once you've experienced a Buddabag, you'll understand why we've stood the test of time and why we continue to be an iconic brand in Ireland.
Some Great Brands With Buddabag Style!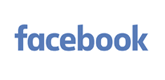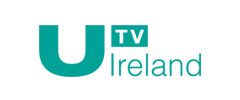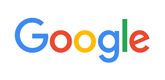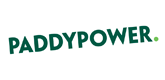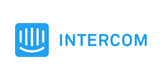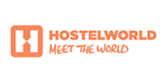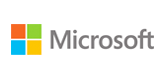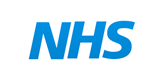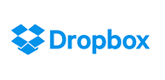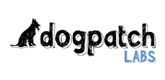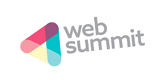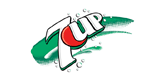 It's the most used piece of furniture in the house, I can't get the kids off it for love nor money!
John S – Warrickshire

I couldn't recommend Buddabag enough, great product, great service
Mary D – Cork

No one can honestly compare these amazing pieces of kit to a beanbag, it's completely out of this world how comfortable it is.
Alison G. – Surrey