Free Delivery to the UK and Ireland for orders over €154.99.
BuddaPet
Designed by pet lovers for pets, the BuddaPet will maximise the sleeping comfort of your furry friend. After years of providing cloudy comfort to our customers with our well known Buddabag's, and witnessing their popularity amongst their furry family members, we have been inspired to design a new range dedicated only for them.
Why Choose Buddabag?
Once you dive into a Buddabag you'll immediately know why it's so special
COMFORT GUARANTEED
Like you're on air
Buddabag is not a a beanbag, filled with the highest quality memory foam so that it moulds to the exact shape of your body.
100% MADE IN IRELAND
Handmade in Ireland
We are very proud of our Buddabags and we hope you and your family will love them as much as we do!
They are the perfect piece of furniture to just chill and bring you and your family together.
MACHINE WASHABLE
Easy to Clean
With the zip-off machine washable covers you can instantly change your Buddabag to suit your mood, interior colour-scheme of your home and you never have to worry about dirt and stains!
GUARANTEED TO LAST
Forever and ever
Filled with highly resilient, durable unique foam, we guarantee that the cloud like comfort level of your Buddabag will never diminish.
In 2004 we put all our passion and knowledge in creating something extremely comfy and cool, but we didn't want a common bean bag. Using the highest quality memory foam we brought to life Buddabag.
You will understand why everyone loves it so much once you dive into a BuddaBag you'll immediately know why it's so special.
Some Great Brands With Buddabag Style!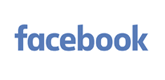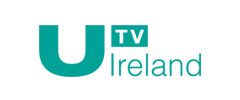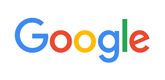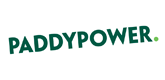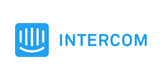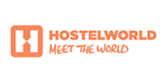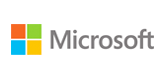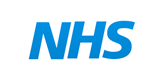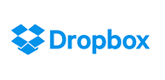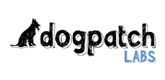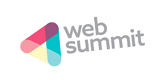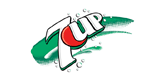 It's the most used piece of furniture in the house, I can't get the kids off it for love nor money!
John S – Warrickshire

I couldn't recommend Buddabag enough, great product, great service
Mary D – Cork

No one can honestly compare these amazing pieces of kit to a beanbag, it's completely out of this world how comfortable it is.
Alison G. – Surrey