Buddabag are proud members of Guaranteed Irish. The Guaranteed Irish symbol is the national symbol of trust in business in Ireland. The official Guaranteed Irish licenced mark is awarded to businesses based in Ireland that support sustainable jobs, contribute to our local communities, and are committed to Irish provenance.
As one of Ireland's most enduring and recognisable symbols, Guaranteed Irish actively encourages consumers to support locally based businesses by looking out for businesses and brands that carry the Guaranteed Irish licenced mark when shopping for everyday goods and services online and in stores.
As a direct result of making the choice to shop local, you are supporting local jobs in our communities throughout Ireland, building a sustainable local economy for the future of Ireland.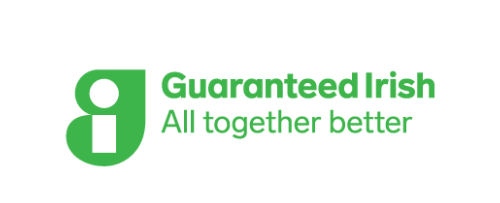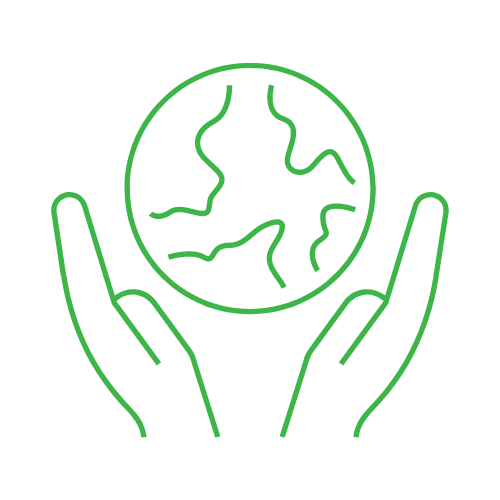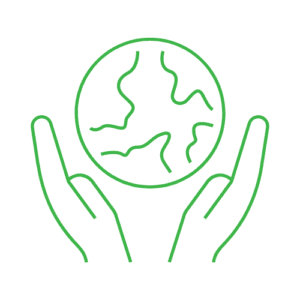 As a Guaranteed Irish Business, we are supporting jobs in our community and as a result of supporting us you are reducing the carbon footprint, making Ireland an #AllTogetherBetter place to live and work.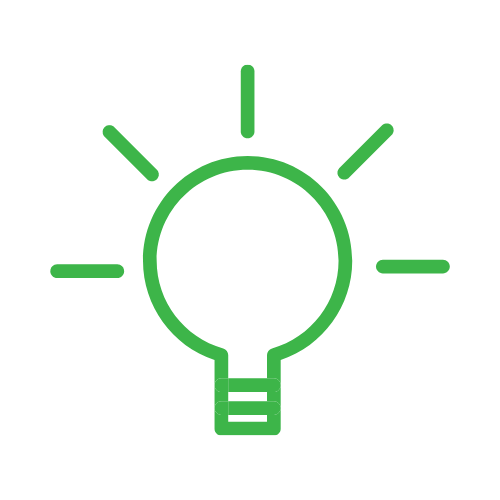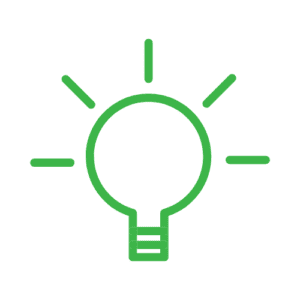 The Guaranteed Irish symbol helps consumers identify products and services that are an all together better choice for the life of their communities and Ireland.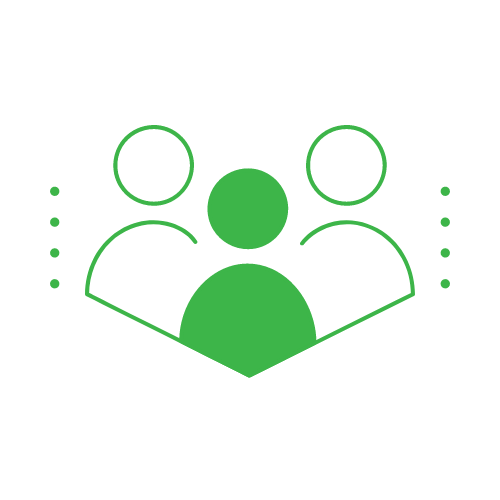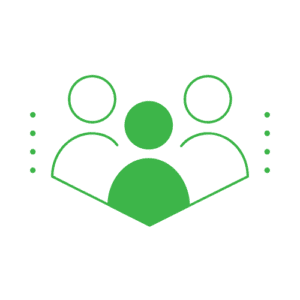 Like Guaranteed Irish, we believe enterprise is at the heart of thriving communities.