Buddabag: Not Your Average Bean Bag Chair
With a deep-rooted commitment to love and respect, we go above and beyond to deliver a product with our customer's needs at the core of everything we do.
In this article, we invite you to explore why Buddabag is something totally different from the average soft bean bag. Discover the production site in Ireland, dig into our artisanal craftsmanship, learn about our dedication to prime materials and understand our commitment to responsible development.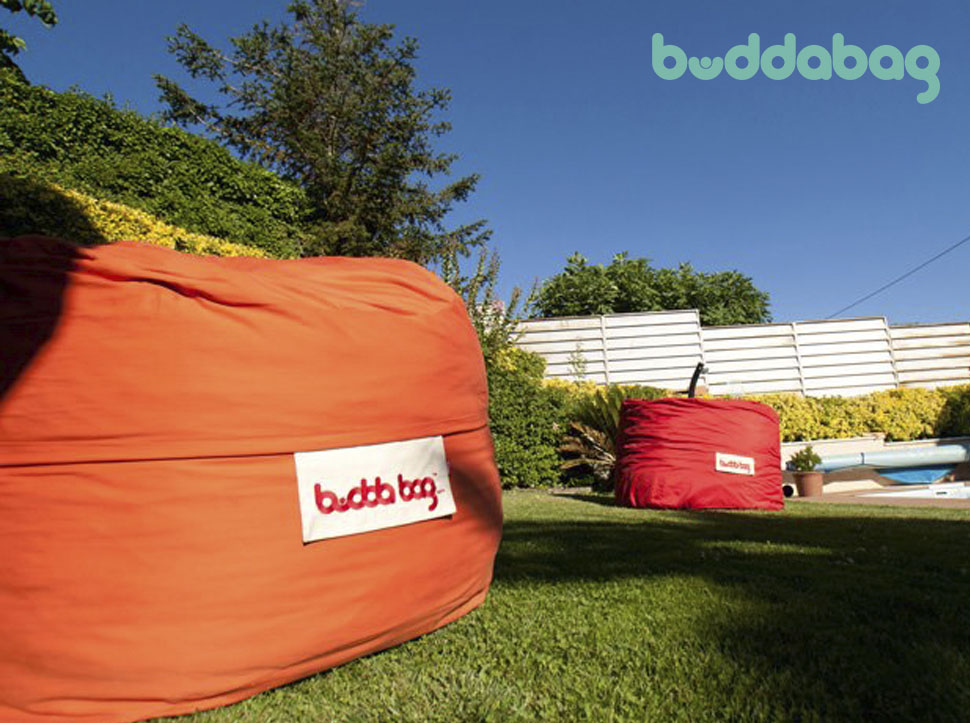 Hand-Sewn Perfection
When it comes to handcrafted products, the location matters; While many soft bean bags available in the market are mass-produced in Asia, using poor materials and impersonal industrial processes, Buddabag takes a different approach.
Vision Creative Studios, the home of Buddabag brings together a tapestry of artisanal knowledge, arts, and trades. This unique environment fosters a creative exchange of ideas and techniques, enabling us to push the boundaries of craftsmanship continuously. The studio serves as a space for creative exploration, experimentation, and the exchange of ideas. It encourages the blending of traditional craftsmanship with modern design principles, pushing the boundaries of artistic expression.
At Buddabag, we prioritise excellence in craftsmanship and pay meticulous attention to every detail that goes into making the Buddabag. The moment you touch our Buddabag covers, you'll immediately feel the difference. At Buddabag, we take pride in delivering the entire production process right here in Dublin, ensuring that you receive nothing short of the absolute best product possible.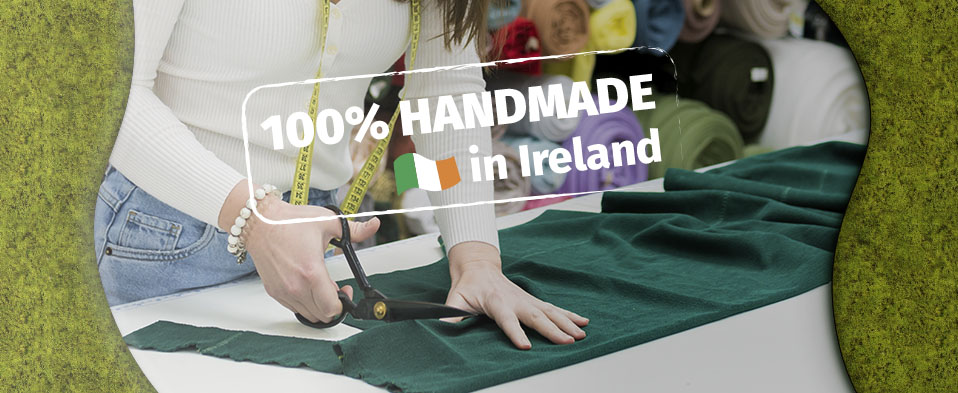 Ethical Materials and Social Responsibility
When comparing the generic soft bean bag to the Buddabag, the differences are striking. While the generic outdoor bean bag may offer a basic seating option, Buddabag features an innovative inside composition. Experience unparalleled comfort and durability with the unique foam composition of Buddabag. Comprised of countless sponge squares, our revolutionary design guarantees exceptional support and adaptability to your body's contours. This sets Buddabag apart from generic bean bags that often suffer from sagging and losing their shape over time, leaving you with a deflated and uncomfortable seat.
In stark contrast, our commitment to superior craftsmanship ensures that the foam filling of a Buddabag retains its resilience and shape even after years of use. Say goodbye to the frustration of discovering escaped filling that creates a messy situation and renders your chair unusable. With Buddabag, such worries become a thing of the past.
We go the extra mile to provide peace of mind by incorporating inner calico, which securely contains the foam filling. This meticulous attention to detail prevents any unfortunate mishaps, allowing you to fully immerse yourself in uninterrupted relaxation. With Buddabag, you can trust that every aspect of our design and construction is aimed at delivering long-lasting comfort and satisfaction.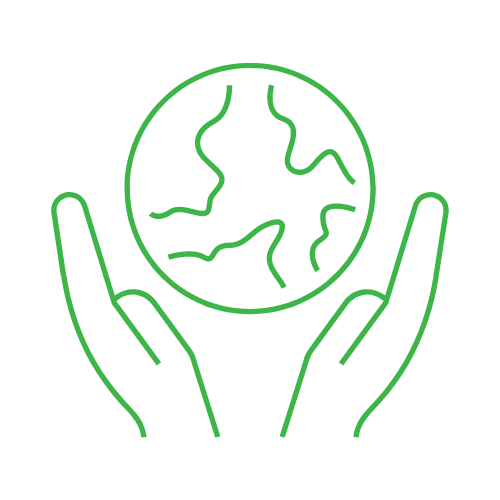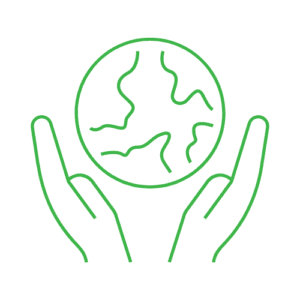 A Customer-Centric Approach
At the core of our journey is you—your comfort, your satisfaction, and your needs. Unlike generic outdoor bean bag manufacturers who churn out products without considering individual preferences, we place you at the heart of everything we do. From the moment you engage with us, our team is committed to going above and beyond to exceed your expectations.
When you embark on your Buddabag journey, you unlock a world of possibilities to personalize your experience to perfection. Starting with the cover, you can choose from three distinct fabrics—microsuede, canvas, and cord—each offering its own unique style and tactile sensation. Selecting the textile that resonates with your desired look and feel sets the foundation for a truly customized Buddabag.
But we don't stop there. Next, you can delve into a palette of ten captivating colors, allowing you to find the perfect hue that harmonizes with your aesthetic sensibilities. Whether you prefer bold and vibrant shades or subtle and serene tones, we have you covered.
To ensure your Buddabag fits seamlessly into your space and provides optimum comfort, you can select from our range of three sizes: Budda Mini, Midi, and Maxi. This array of options ensures that you find the ideal fit that caters to your specific spatial and relaxation needs.
And the journey of personalization doesn't end there. To elevate your oasis of relaxation even further, we offer a range of delightful accessories. Dive into the world of our versatile pillows, such as the Ooby Dooby or the delightful Kimbo, designed to enhance your comfort and take your experience to new heights.
At Buddabag, we believe that personalization is key to creating a truly immersive and tailored lounging experience. We invite you to explore our extensive customization options and embark on a journey of discovering the perfect combination that reflects your unique style and provides unparalleled relaxation.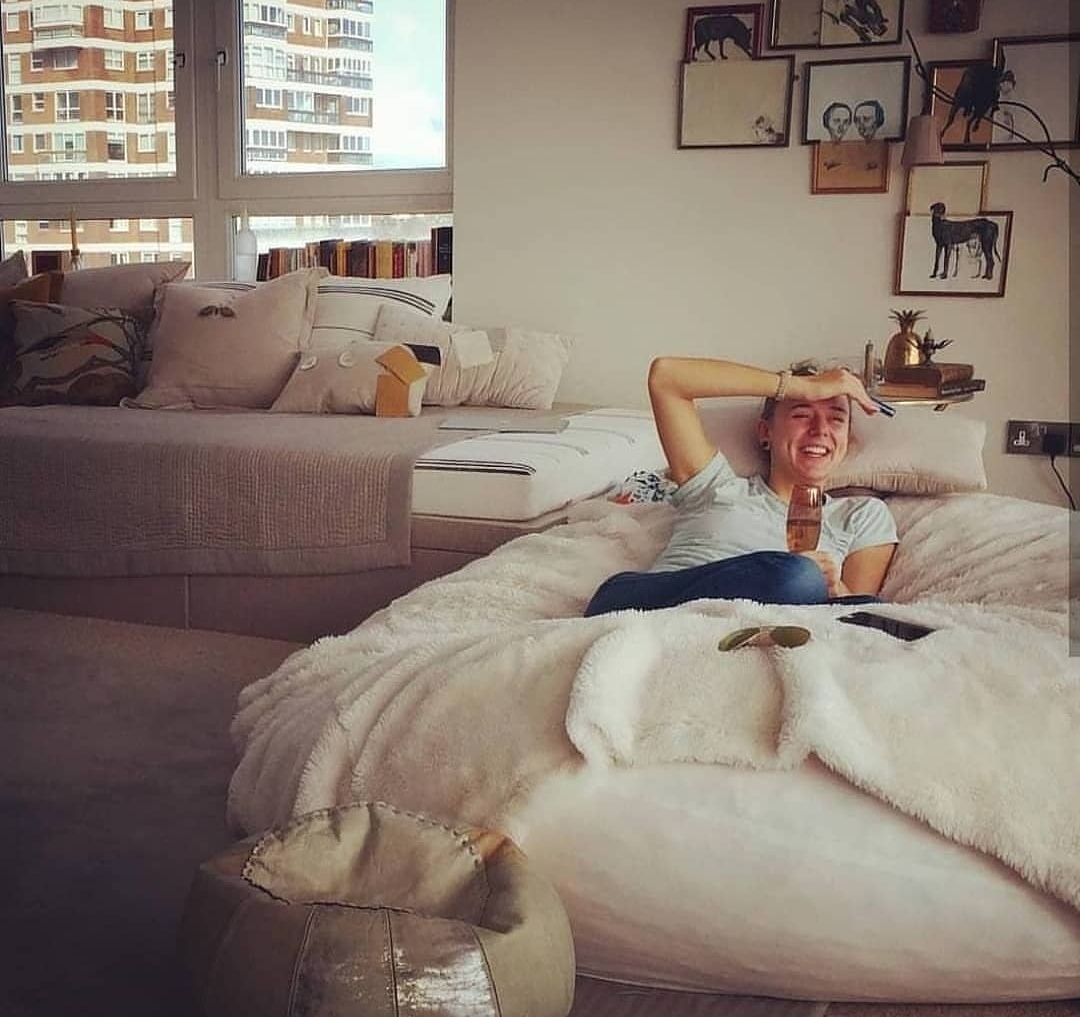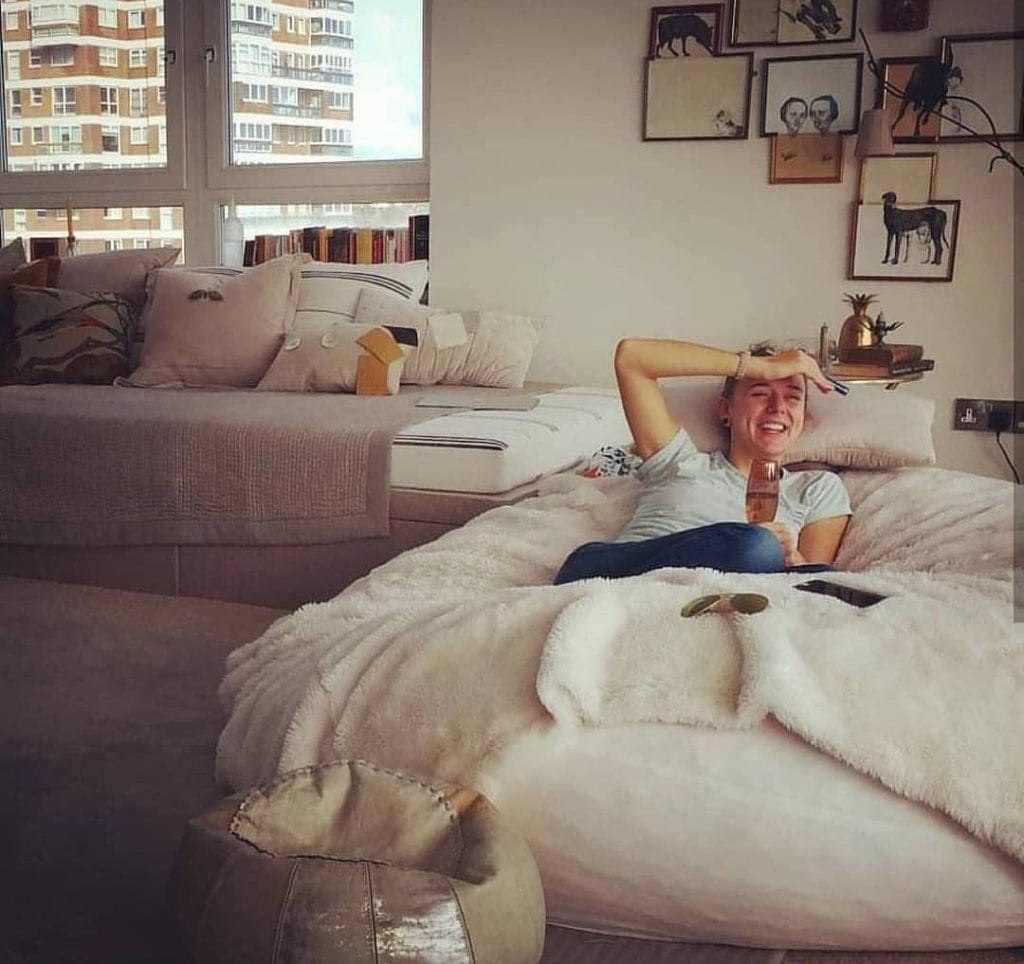 Responsible Development: Prioritising People and Nature
While generic bean bags for sale may overlook the importance of responsible development, we believe in making a positive impact both on people and the environment. From sustainable sourcing practices to ethical production methods, we go the extra mile to minimise our ecological footprint.
We take pride in creating a product that not only brings you joy but also aligns with your values, we do so in everything we produce at Vision, from our Buddabag to our acoustic solutions, we never forget our values in any part of our journey. By choosing Buddabag, you're investing in a superior product that contributes to a more sustainable future.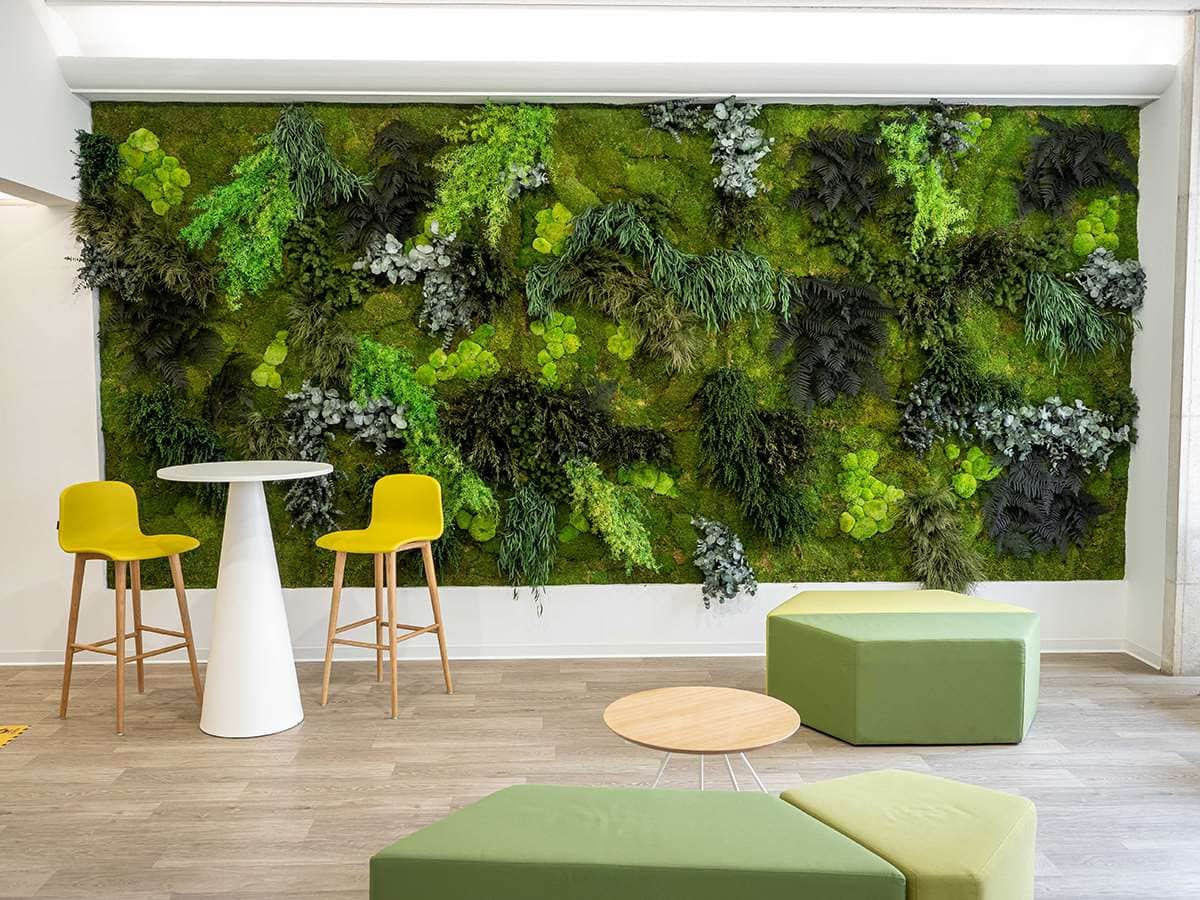 Inclusivity Matters
At Buddabag, we believe that everyone deserves a comfortable and welcoming space to relax and unwind, uniquely tailored to their individual needs. That's why we go above and beyond to create products that cater to a wide range of individuals, accommodating diverse preferences and requirements.
Central to our philosophy is the celebration of neurodiversity, recognizing and embracing the unique strengths and perspectives of each individual. We strive to foster an environment where everyone feels valued and understood. In particular, we take pride in offering products that have proven to be particularly beneficial for individuals on the neurodiverse spectrum, including those living with autism. Our Buddabags provide a supportive and calming environment, helping individuals feel focused and safe.
The plushness and adaptability of our foam filling create a gentle cocooning effect, delivering a soothing sensory experience. This feature has been highly appreciated by those seeking a comforting retreat. Whether you're looking to unwind in your garden or find a versatile seating option for your living room, Buddabag has the perfect solution for you.
We take immense pride in the extraordinary comfort and quality of our Buddabags. Every product carries the legacy of Irish craftsmanship, ensuring that you receive an exceptional piece that combines luxury and durability.
So, whether you're seeking a personal sanctuary or a cozy spot for gatherings, join us in embracing the unparalleled comfort and quality of Buddabag. Experience the fusion of Irish legacy and meticulous craftsmanship that shines through in every product we create.
Visit our shop today at www.buddabag.com and discover our range. Find your perfect match and experience the unmatched comfort and quality that Buddabag offers. Any questions? We are pleased to help you with everything you need. Don't hesitate to get in contact with us today.